Have you ever been coached? If you'd like to find out more about business coaching, click the button
Get in touch with Nick today for a FREE 30min discovery session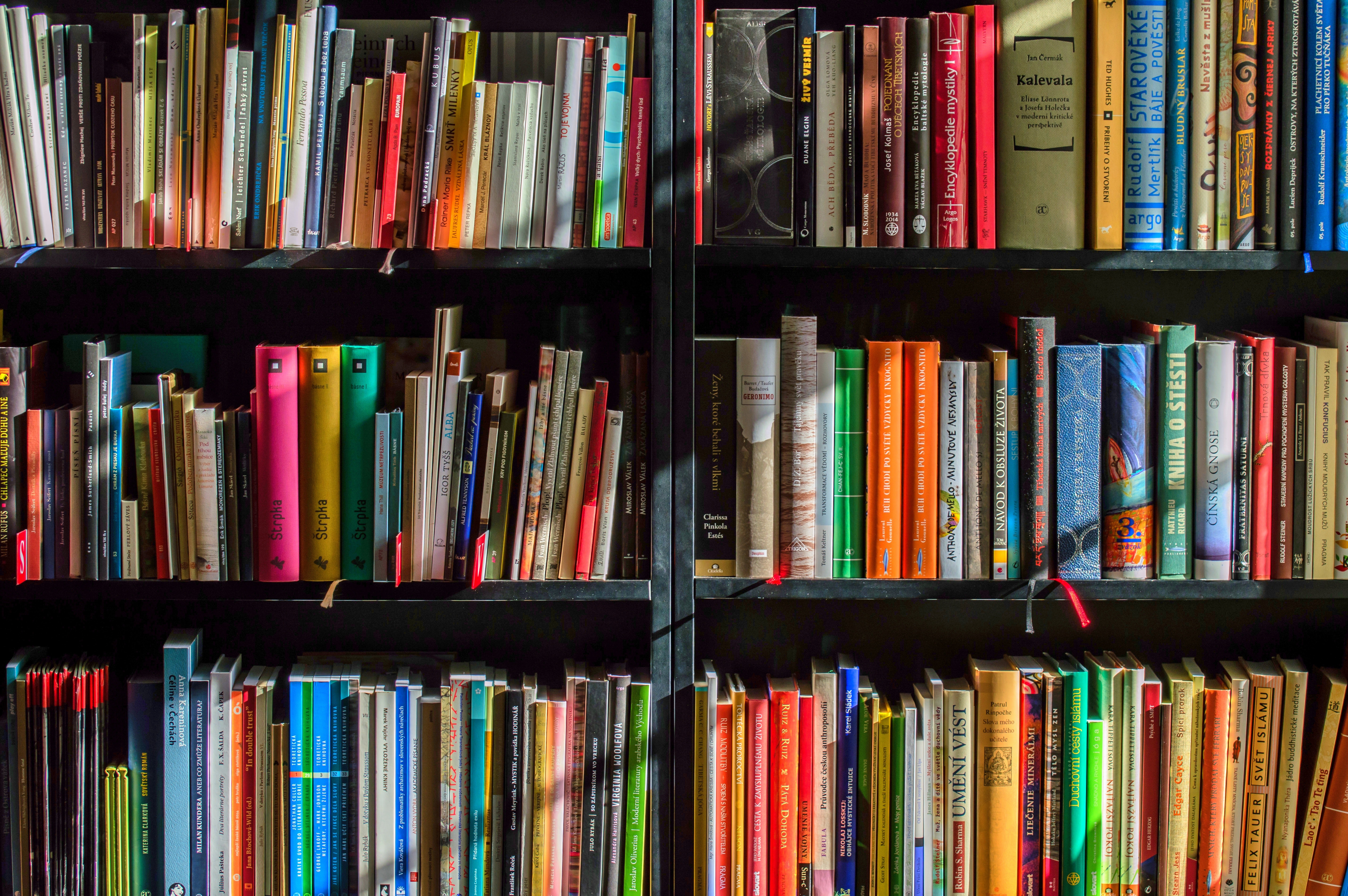 My Action Coach shone a bright light ...
Like many people who run a small team, we come across times where we need some help with certain difficult situations. Even though I've been a manager for many years the position I found myself in was incredibly challenging and I realised I didn't quite have the skills to deal with some issues within the department. My Action Coach shone a bright light on what needed to be implemented and once I started, the change and dynamic within the team was incredible.

Marc Ayres - H2O Publishing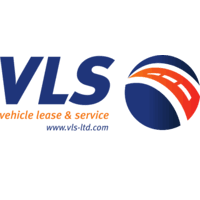 I now know why I'm in business ...
ActionCOACH helps me to plan long term goals and actions as opposed to day to day running of the business, I managed to get my business up to a respectable level of growth with good profits but I realised that I needed help in the format of a 'one to one' coach to progress further without having to work a constant 80 hour week to keep up. My Action Coach has helped me solve all of the problems that you encounter within a company with concise mentoring and advice. I now work on my business and not in it. My outlook has completely changed over the past 24 months, it can be daunting at times but my coach helps me overcome doubt in myself and push on. I now know why I'm in business, what I want from my business and have more free personal time.....brilliant!

Davis Saunderson - VLS Ltd.